19.11.2020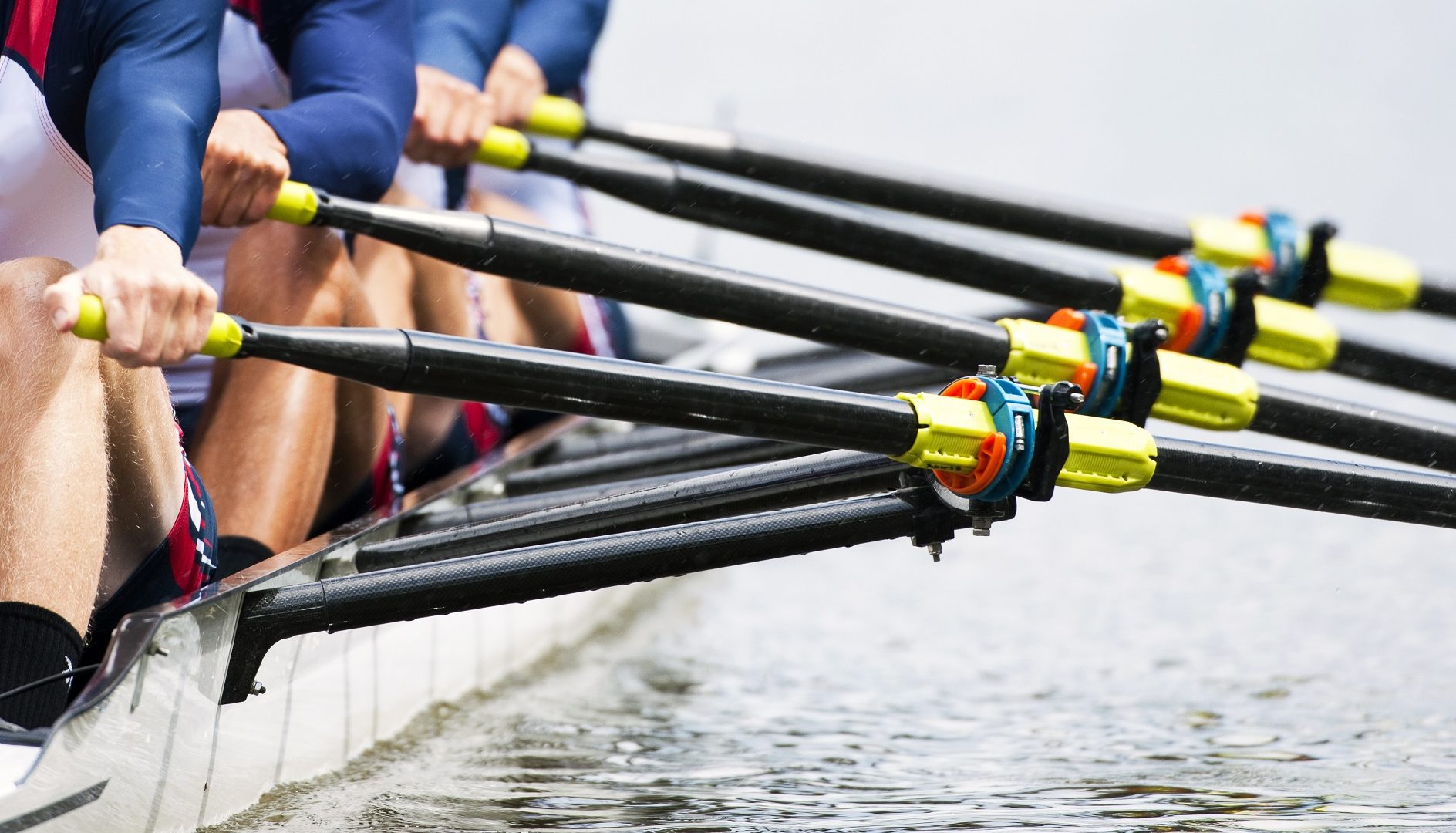 New business awards and certificates for LOGO
Workwear manufacturing demands not only continuous quality control but also satisfying our most demanding clients. Since four years we have been receiving the Certyfikat Firmy Godnej Zaufania (Trustworthy Company Certificate) and our standing in the "Gazele Biznesu" (Business Gazelles) ranking proves the determination and high performance of our team.
LOGO – a high quality workwear manufacturer – awarded another year in a row
Since 25 years we have been operating our business ethically. Certyfikat Firmy Godnej Zaufania and Gazela Biznesu are a proof of our continuous pursuit of customer satisfaction and consistent work on our reputation.
Business Gazelles
In 2018, our company was featured for the sixth time in the most popular ranking of dynamically developing companies in Poland. Business Gazelles are conducted by the Puls Biznesu journal and are based on data gathered about a company's employment figures, sales, profits, and revenue growth. In order for a company to be featured in the ranking, it has to have made profit while simultaneously boosting sales for the last three years. Such recognition was awarded to LOGO for the third year in a row, taking 2958. place among 2.5 milion companies. Business Gazelles are a prestigious recognition of our trustworthiness which is significant to our relations with our clients.
You'll find more information on our position in the ranking here.
Trustworthy Company Certificate
This certificate is a distinction made by CBOK – an independent organization which, with the help of a special algorithm, researches the feedback on companies. If the software doesn't find any words indicating a negative feedback, the organization qualifies the company as trustworthy, awarding it with the Firma Godna Zaufania certificate..
Because CBOK has been the only institution to carry out analysis of such type, it gained popularity in only one year, making the Firma Godna Zaufania certificate an extraordinary distinction for companies. For our company, this is a testament to our high quality service and customer satisfaction.
You'll find more information on our certificate here.